Prices listed here are approximate, and are subject to change. They may be lower or higher, depending on your project needs.
Professional Wordpress Website Design – per agreement, from $999 (usually around $2,999 for a medium sized business website), depending of size and requirements. (or – $100/hr)
– professional photo retouching is included.
e-store configuration, $300 plus $80/hr for product page population.
Core maintenance – updates (core files, themes, plugins, etc) – 1st year is included, then $99/yr
Content maintenance – continued maintenance and upgrades, changing of content, adding images, pages, etc – $100/hr, starting from $100
Stock art – if used – depending of license fees and usage.
Writers – if used – per agreement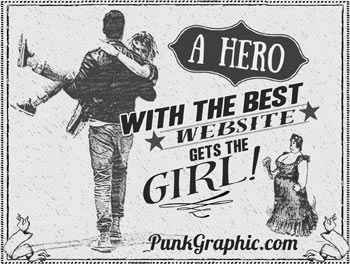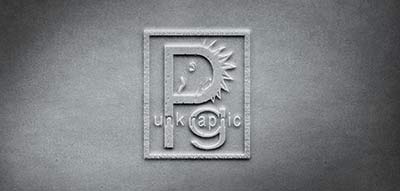 Domain name is free for the 1st year, then $40/yr.
Fast VPS (Virtual Private Hosting, fast and reliable) – $400/yr. 6 Months free with the order of a website of over $3000.
Shared hosting – $200/yr. 1 year free with the website order of over $2000.
Other design services, (graphic design, retouching, presentations, flyers) –
$100/hr or a flat price per agreement, starting at $250
Branding / Logo design – from $499 for 3  options to choose from and 2 rounds of changes. Then $100/hr after that.
Video reels – from $999, per agreement. Footage shooting on location, makeup, animations are extra.
Web Banners – $150 static, $300 Flash or HTML5 animated
After Effects Presentations / animations – $999 and up or per custom quote
Video Editing – $100/hr or per custom quote
Video Special Effects – $120/hr or per custom quote
Sound Design / Score – $100/hr or per custom quote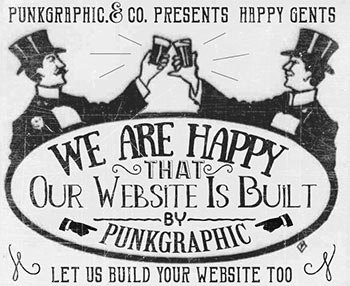 Detroit is founded on July 24, 1701
Antoine de la Mothe Cadillac named the city Detroit, which means "the strait" in French, referring to the Detroit River, which really is a strait between the US and Canada.