We Create Beautiful and Future - Proof Websites and Graphics

If you have a serious business, why not having a serious look & feel to match it, so everyone would know that you're a professional who cares about his style and branding. People who find local businesses online trust their first impression. Don't let them jump on competitor's website just because yours is not matching their standards, or it's not in style with current trends and expectations. We can fix that quick and affordable.
We will enhance your existing branding, or re-brand you in no time. We can boost the WOW factor of your current, or a brand new website, it's menus, images, sliders, and other assets. We will create striking digital artwork that will make people remember and revisit your website. You can later use our artwork in other marketing pieces, direct mailers, newspaper / magazine ads, business cards, etc.
You have less than 3 seconds to 'wow' each visitor when they get to your website. If your website is unappealing, overwhelming and does not present a clear call to action, then you can be sure that you're losing valuable opportunities to grow your business. 
With the architecture of the internet continuing to change and evolve at breakneck speeds, it becomes hugely important to have someone you can trust to deliver measurable results through the most optimal website and graphic design solutions. A clean, professional design that entices each visitor is a necessity if you expect to get results from your website.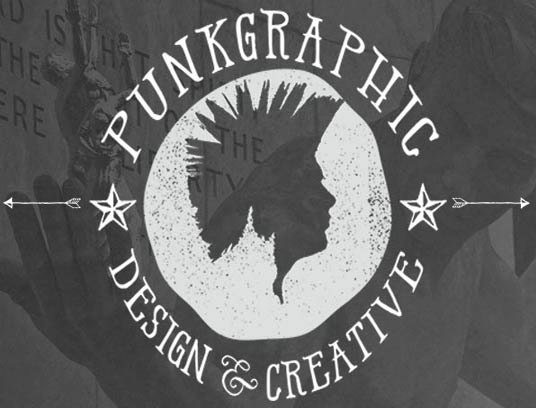 Whether you are trying to develop your brand's identity, align it within a particular industry, publicize a new program or initiative, increase brand recognition, or simply celebrate your brand, we can provide you with creative design solutions that make use of cutting-edge technology and techniques, modern & attractive look and advanced functionality customized for your business.

Web Designs For Detroit's Small Businesses
PunkGraphic is your own affordable, professional local design - let us boost your marketing response!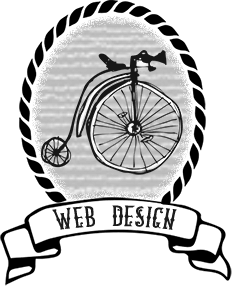 Our Design Services are Internationally Awarded. Responsiveness (desktop, tablet, mobile), parallax effects, and beauty of our designs will drastically boost your marketing response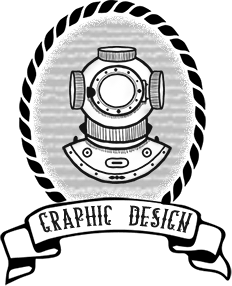 Let us help your business with our Awarded Graphic Design services. From business cards to catalogs (and everything in between), we do beautiful professional creative for Print and Web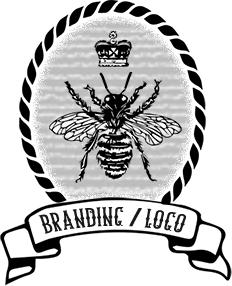 Let us establish your company's strong presence with strong, unique and eye catching logo, business card, stationery, invoice, ads & advertising pieces – For traditional and online use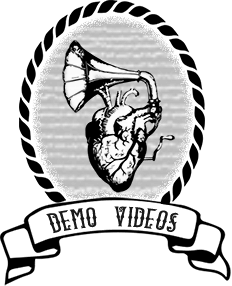 In today's world, demo videos are a must. Dramatically boost your online presence with an attractive Demo Reel to showcase your business. Awarded video services, animation, post production, FX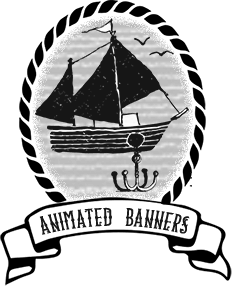 Online ads are a standard thing in today's marketing. However, nicely done flash animations are a large step up. Our animated banners for Ford, Lincoln, Hollywood film (and more) are seen by millions of people on regular basis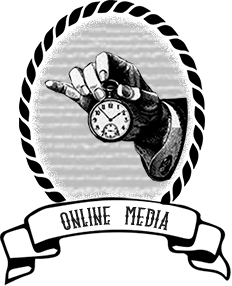 Transition from Flash to HTML5 quickly with our Flash to H5 Banner conversion, or have us design/animate your banners (in all standard sizes, expandable, with videos, photos) for great brand recognition.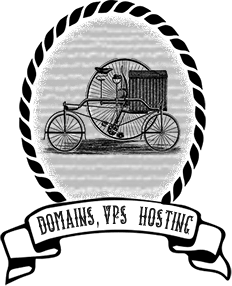 Let us get you a perfect domain name and host your website on 100% reliable VPS (Virtual Private Server) hosting for a fraction of our competitor's cost. Enjoy a blazing speed your site will load on all devices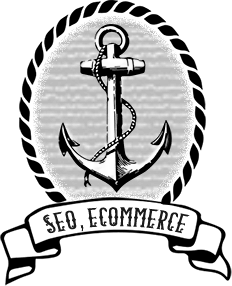 We can help you sell your physical products as well as digital downloads online, and then put your business on the map by doing an extensive Search Engine Optimization, submission and back-linking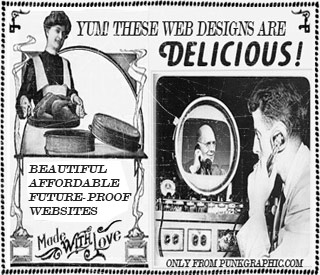 One of the most effective ways that brands around the world manage to captivate their audiences, and create awareness is through the Internet. Online Media (including audio/video, mobile friendly experiences, eCommerce) is a sure-fire way to communicate a brand's message and purpose effectively, while simultaneously retaining an authentic and original feel.
We at PunkGraphic are in the business of providing our clients with the finest online media solutions available in the market. Having been in the graphic and web design industry for many years, we have garnered extensive experience, in catering to the creative requirements of some of the largest brands, across a variety of industries. We guarantee to tell the story of your brand in an original and inspiring manner that will have you coming back for more.
Some of Our Respected Clients Include:
.
Ford
Lincoln
Chevy
Mercury
Fox Studios
Warrior
Scotts
Bosch
Sony records
Year Up
Memorex
Madam X – band
Maxine Petrucci – band
Ingray – band
Lies Unknown – band
MATE – musician
Traque International mgmt
Harpoon Media
Impact Dance
Detroit Popcorn
Fluid Concepts
Revolution Rewind – band
American Ninja Warrior
MTV
Daytona Bike Week
Center for Creative Studies (CCS)
Kresch & Kresch Legal
DownloadSoho
CreativeArtMarket
ASU Solutions
Birmingham Jewlery
Lucent Technologies
TSS Inc.
CVH Software Pvt Ltd
Insight Magazine
@313Now Magazine
Advanced Photoshop Magazine
Zero Gravity Entertainment
The House Architect
Dallas Records
KLM
Belcanto
Maximize Magazine
OverRated Magazine
OLC production
City of Warren
Joe Cornell Entertainment
Scott Sprague Photography
TY Photo
City of Madison Heights
City of Pleasant Ridge
Metro 37 Studios
Reptile House Production
Cleanse – band
Chris Lieck Studios
DarkGreene Entertainment
SweatyLips
Launch Talent Search
NAVY
Vanguard Technologies
Ocean Blue – Vegas
Loft Night Club
1-800-Makeover

Let us make your website the best lead generation tool you can imagine